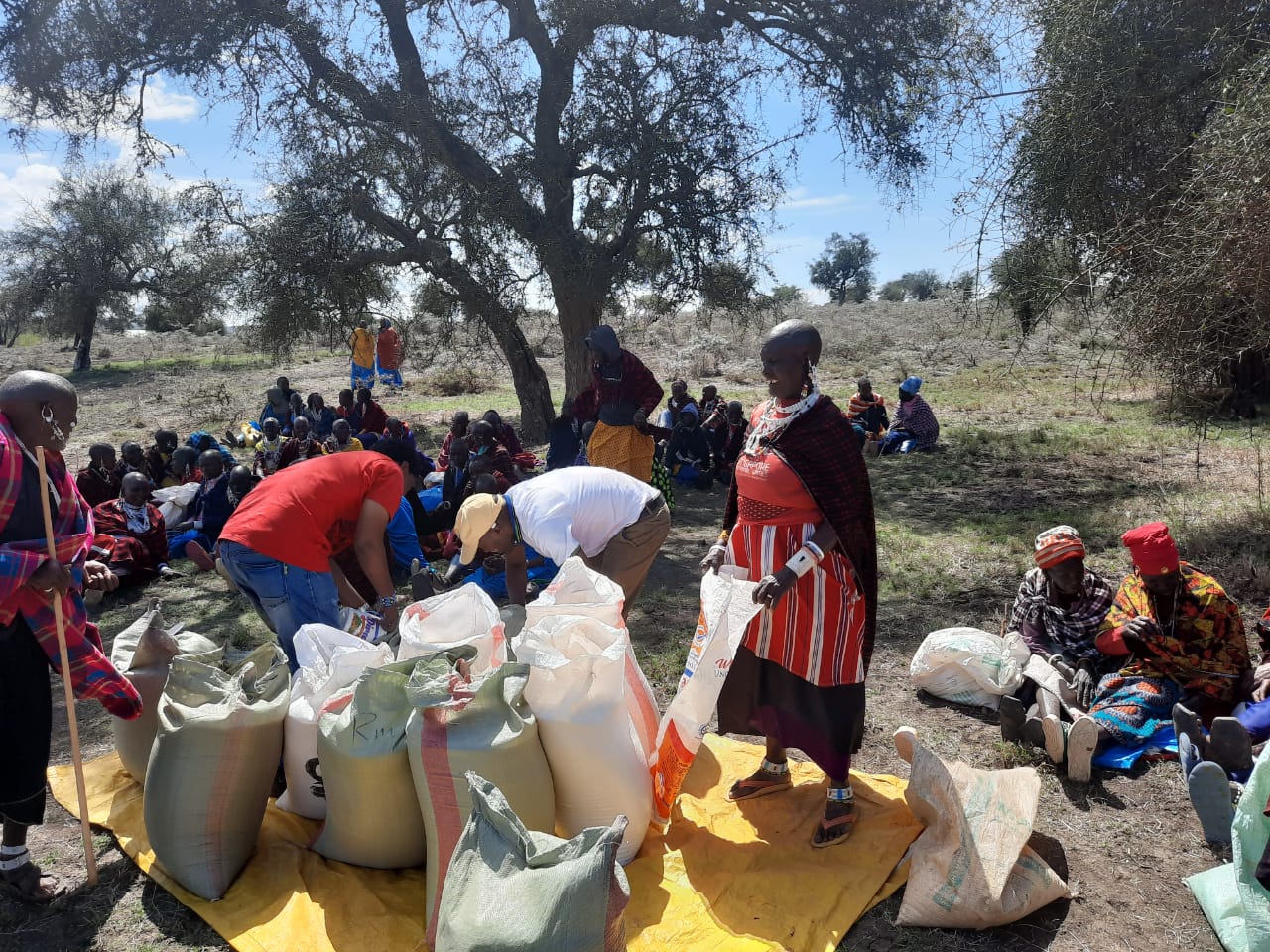 Thursday, 28 April 2022 19:30
Bob Webzell ARPS EFIAP
Bob Webzell has agreed to stand in at short notice (as circumstances beyond his control meant Glyn Edmunds was unavailable) to choose the best print and projected image from this year's club competitions.
Bob is asking for his expenses to be donated to African Flame, and says:
African Flame is a relatively new charity I am a Trustee of, and we support African widows and orphans by providing training, seeds and tools to enable them to become self sufficient in food - we currently are working in Zimbabwe and in Tanzania and we plan to expand geographically once international travel reopens soon.
The image shows African Flame emergency food distribution in A Maasai Community during the current drought in East Africa, taken last month by Musa.