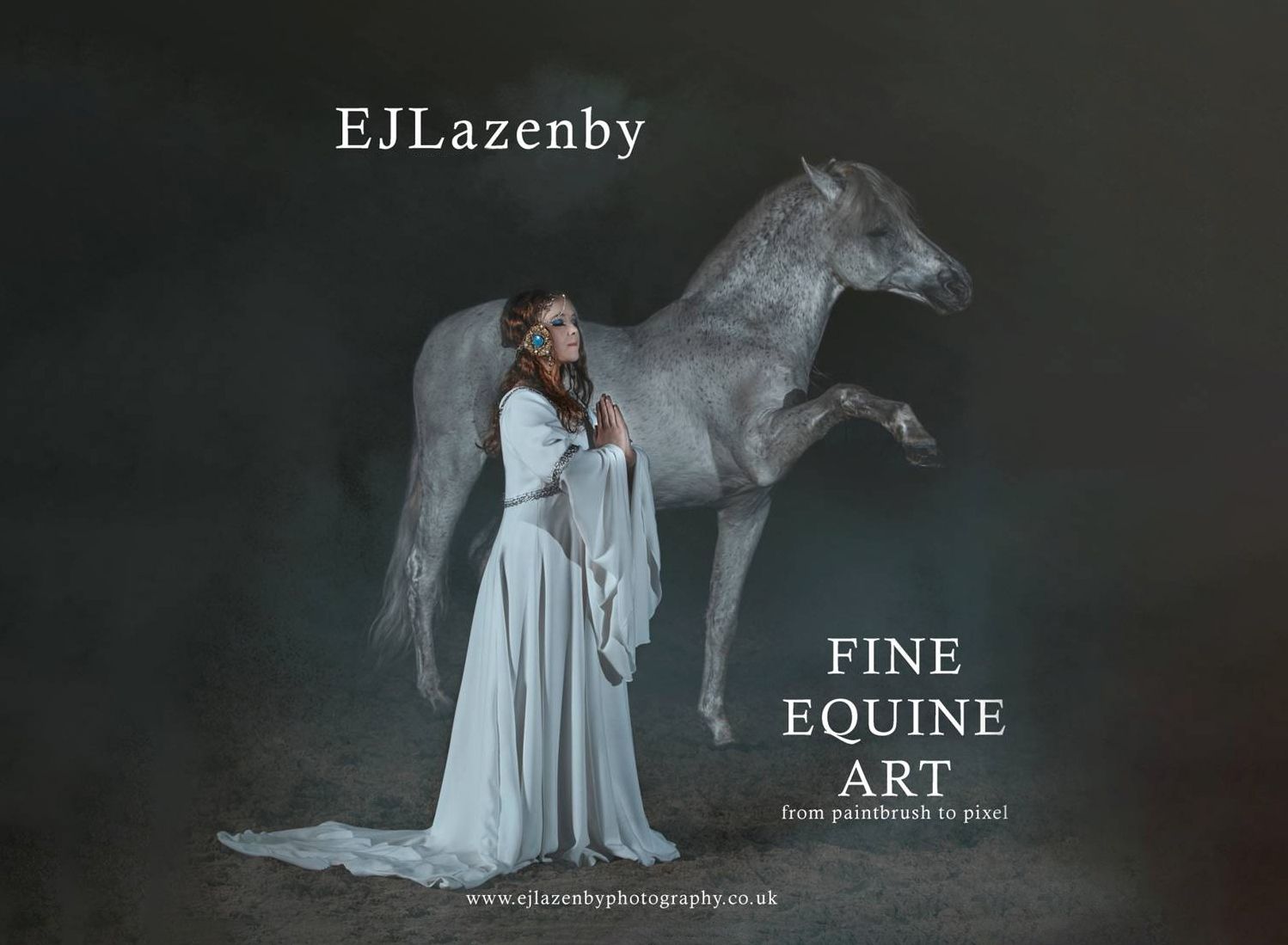 Thursday, 11 November 2021 19:30
Jane Lazenby LRPS LMPA DPAGB AFIAP BPE3*
My creative pathway from my roots as an equine portrait artist through to a successful fine art photographer.
Initially my photography was to fuel the need for good clear reference images for working at my easel. This dynamic began to change as clients requested prints as often as paintings, so accordingly, my respect for the camera grew. I joined a Camera Club and my journey took me through LRPS, CPAGB, LMPA, AFIAP and is now resting just above a BPE3*.
My artwork is now more digital based and hangs in galleries across the UK and Europe, join me on this insightful journey from paintbrush to pixel.