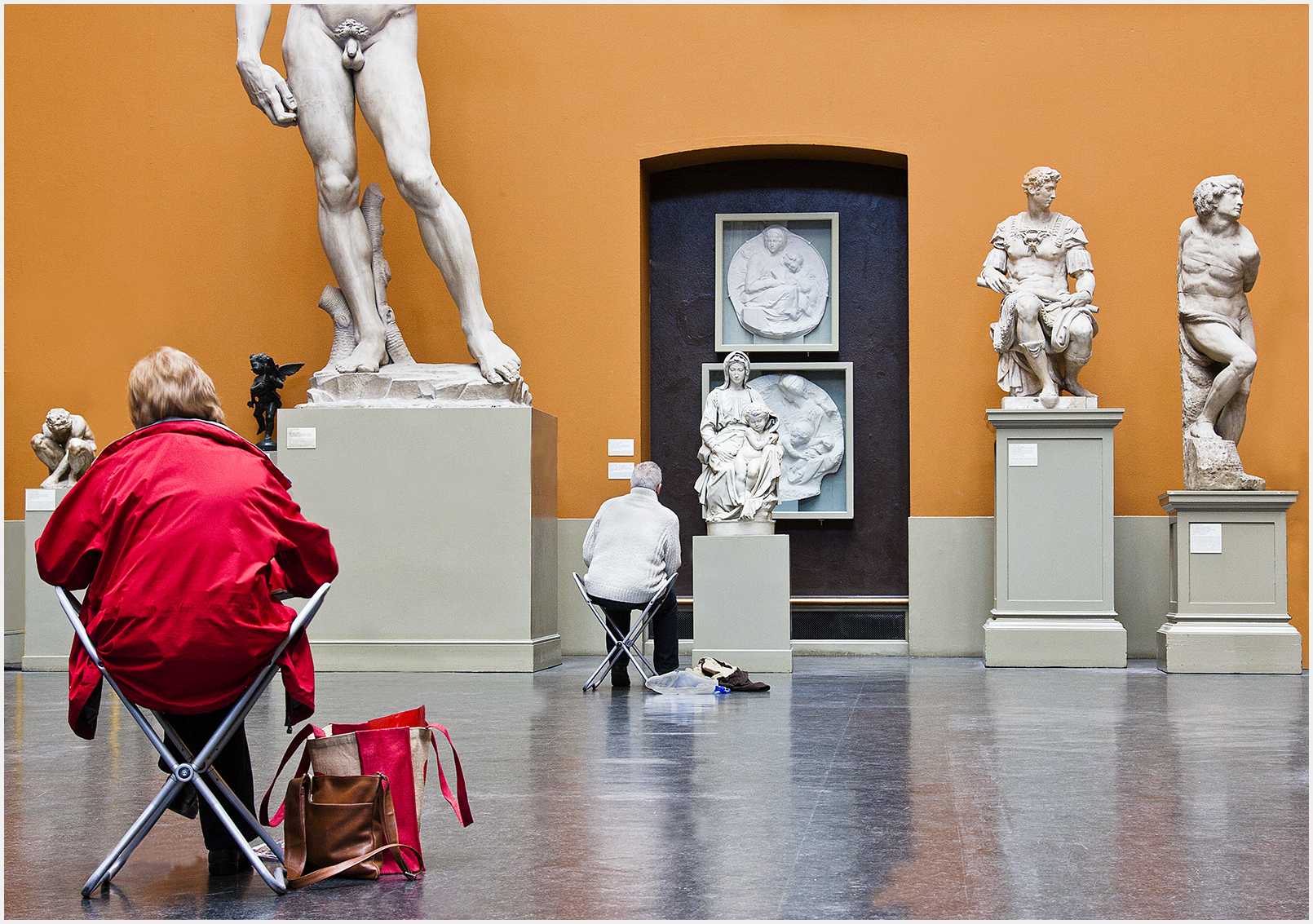 Thursday, 30 September 2021 19:30
Rob de Ruiter ARPS
Rob says:
I discuss and illustrate (with the aid of a total of 160 slides), my approach to photography under seven subject headings.
A few years ago I was asked to produce a number of photographic illustrations for publication.
The subject matter was extremely challenging which resulted in me developing a simple lighting solution with numerous photographic applications. In addition to other material, during the second half of the evening, I also demonstrate this.