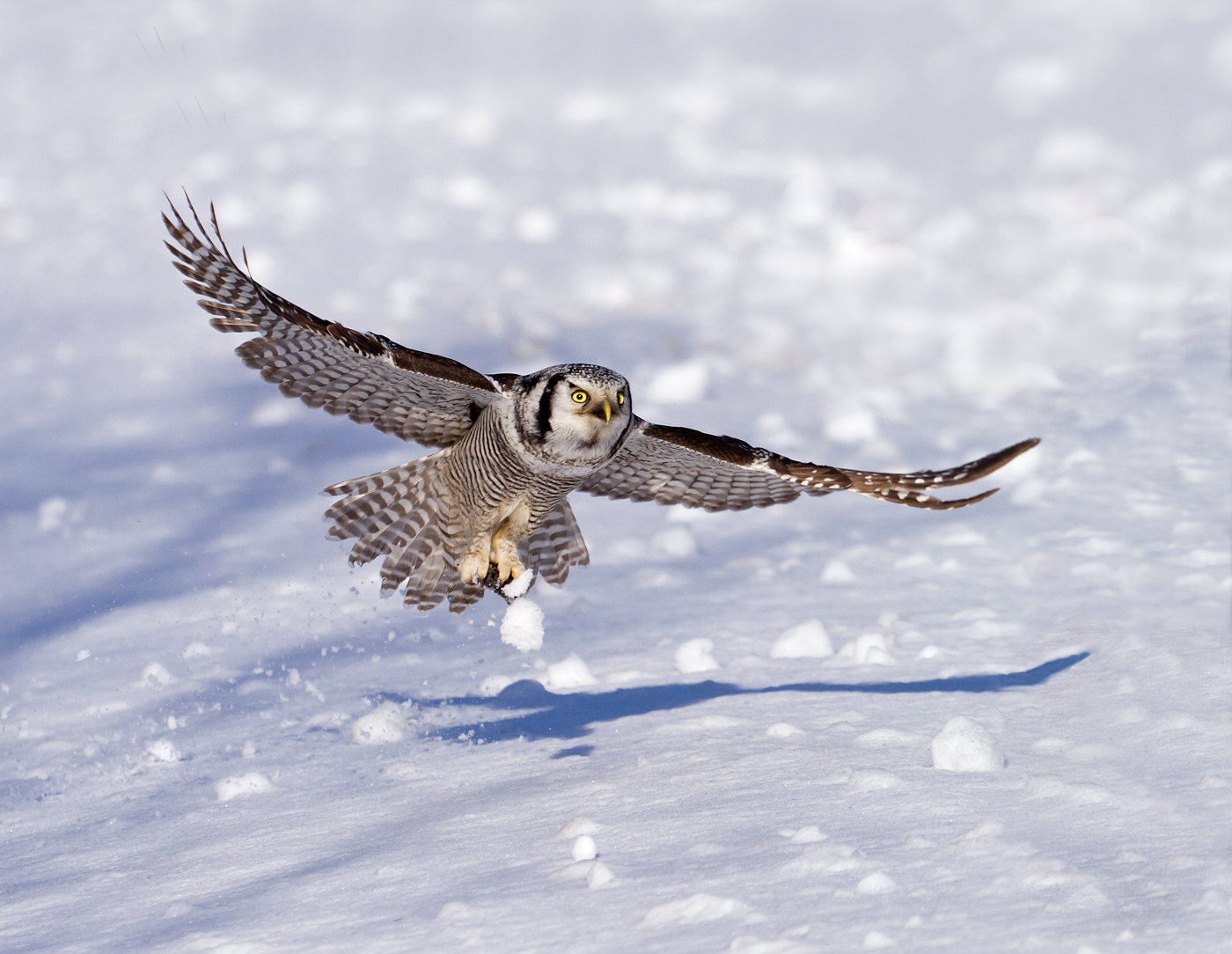 Thursday, 29 April 2021 19:30
Rebecca Hitchcock
Rebecca 's photography focus is natural history and landscape. She has entered a number of Salons with success a number of the images being shown in this talk will be included.
This is a comparison of the photographic delights of Iceland and Yellowstone National Park visited during different seasons. Photography in Iceland has the propensity to be cold any time of the year. Whilst in America weather can be more predictable this isn't always the case, so will cover how she took photos in pouring rain and leaden skies in both.
She has a leaning towards bird and animal shots and, to capture these in their different locations also allows and encourages her to take landscape images. This talk will be covering both and, is part travelogue, part photography.