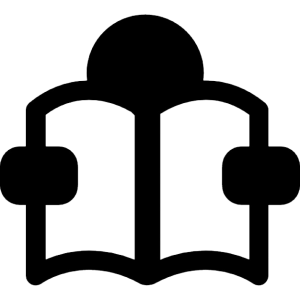 This evening we had a visit from Ian Brash and Pat Couder who call themselves PIMS which stands for Pat Ian and Mike Show. Except that Mike is no longer part of the act and it should now be called PIS! ( They said that_not me)
The evening started however with Janet giving out her parish notes and announcing that Chris West had been awarded his ARPS, Brilliant news. Very well done indeed Chris. When I joined the club nearly 20 years ago there were two members who had their ARPS awards. One was a short Welshman called Alf Taylor and the other was John Holmes. Then Ian MacWhirter joined us with his, and so Chris you are the fourth member of SCC in living memory to get this Honour.
Then on with the show which was structured as follows. A subject would have been set by mutual consent and then Pat and Ian would decide separately how to photograph said task. Their resultant images were then shown by each of them in turn telling us how they set about selecting the ingredients for their shots and how they went about photographing them. This more often than not involved using some editing tools like Photoshop together with editing 'add-ons', and using layers a lot. Then each of them showed their final image and we gave a show of hands to indicate which we liked most. A score was kept but it soon became obvious that Pat's images were favoured the most. Mind you we were shown some of Mike's images and he would probably been the winner.
The banter from the two of them was very amusing with asides like this one from Pat who told us that she had a Husband and a Son at home who were totally oblivious to their surroundings. She put a very obvious pile of crumbs on her kitchen worktop to see if either of them would notice and clear them up. They stayed there for several weeks and finally she had to clear them up herself!_sound familia?
I lost count of the number of subjects that Ian and Pat showed us, but some typical examples were: Frozen Water, Leaves, Vegetables from the fridge, a Bowl of eggs, Micro landscapes and many more.
The list was long and Janet said in her 'Thank You' spot that she had noted them down as subjects that she could call upon for her madcap 365 - (a different image each day) programme that she belongs to, mad!? As I sang the praises of Liz in my last report, it is Janet's turn now. She also works very hard at her photography and gets very good results for us all to see and enjoy. She is also doing a cracking job as our Chairman.
Thanks to Ian and Pat for a very interesting and amusing evening.