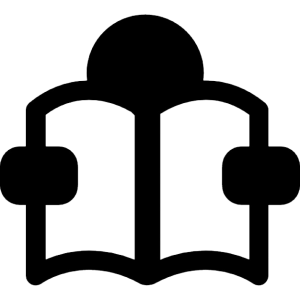 The first meeting of the season went well, with plenty of banter, especially as it was David Seddon's 65th birthday the day before, and he had foolishly offered to buy everyone's teas and coffees. Daisy had come up trumps with a cake as well, so the break was even better.
The main part of the evening was billed as a series of Members' summer images. There were ten presentations in all, with a great deal of variety. I will apologise right now for not taking any notes at the time, so I am a little vague on some of the presentations.
Daisy kicked off with an AV of the club visit to the British Wildlife Centre. Some of the animals, notably a rather mangy fox, also starred in other peoples sets of images. We then went on safari in Africa with both Kevin and Derek, and saw exotic butterflies with Norman (from the National History Museum).
Chris and I did a double-act with our Photo24 exploits, and David mixed up some images from a visit to London with other destinations. Liz took us to her son's wedding, one of his motorbike races, then Nuffield House, the home of William Morris the motor manufacturer and philanthropist.
Sarah set herself a challenge by announcing she plans to work towards her LRPS, and showing some images that she hopes to use. Her creativity shines through, and I wish her every success. She will have plenty of advice from other members, hopefully most of it useful!
We visited Austria with Robert and his wife, finishing with a relaxing AV musical trip to Tuscany with Martin. All in all a very chatty, successful, and exhausting evening!