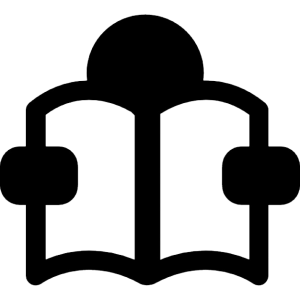 Our Chairman Janet did us all proud this evening. After a very few Parish notices, Norman announced the results of last months Flickr competition. Our top photographer, Liz (she has several very close contenders for the title, so she must 'keep up'), took the top spot again, well done Liz.
Tables of four were set out and we sat ourselves down with whoever would have us, and there we found two sheets of paper for us to record answers to Janet's quiz questions.
That all done and dusted, Janet started the first of her dastardly competitions.
She projected four pictures in a square (as per 'Have I got news for you'), and we had to write down the connection between all of them, and then find the odd one out, and then answer random questions about largely unknown facts about one of them, usually the odd one out.
This quiz set off a lot of frantic chatter amongst everybody trying to remember names and causing a number of folk going up to the screen peering at the pictures for inspiration.
There were ten such sets of four images, usually of humans including explorers, sportsmen and women and some animals. Nobody wanted to sit with Anne Paul and I, so we were at a big disadvantage. But everyone had a lot of fun and the winning table got a big bag of unhealthy goodies to make themselves fat on. More about them later!
By now everyone was getting more and more hungry looking at the tables groaning under the grub kindly provided by Committee members. Chris West had arrived grinning from ear to ear bearing one of his newly baked fruit cakes, and Auntie Audrey did not disappoint with her 'Exceedingly good mince pies' with which Mr Kipling would be unable to compete. Mulled wine was enjoyed with the lovely spread.
Janet had displayed two large cards with photographs of members taken in their very early days. I was badly hurt as nobody recognised me as I was quite sure that I had hardly changed, apart from the lack of hair these days.
Finally, we were handed two sheets of paper with the outlines of countries in the world, which we had to identify, and two further sheets of flags of world nations. It was amazing to see what countries looked like when separated from their bordering countries.
Anyway, the clever devils on Norman's table won again and were handed more unhealthy treats. The clever devils were Andy, Kevin, Chris Small and of course their leader Norman. Well done you lot.
We all had a great evening and our thanks must go to Janet who must have worked very hard setting up all the quizzes, to all the committee for providing the grub and of course Audrey for her outstanding world class mince pies.
A very Merry Christmas to all our members and a very happy and healthy 2020, and if it stops raining for a minute, get out there and take some great images.