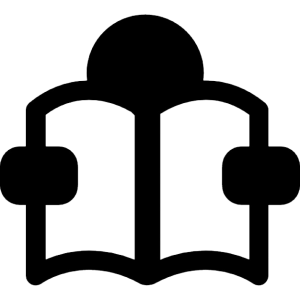 Another remarkable Lady showed us her work this evening, following some others who remain in my memory, Vanda Ralevska and Rosie Armes in particular (and some of our own ladies of course). Pete Bamforth once said, whilst giving us one of his special talks, "the ladies are coming!"
Asrid McGecham LRPS gave us an inspiring talk entitled 'Feel the Land' which sent me to bed with my head buzzing, but somehow I managed to sleep and started this report at 6am the following morning with a 'cuppa'.
Astrid moved here from her native Germany and first got interested in photography because one of the pictures taken at her Wedding was badly printed with the colours all wrong and was only right after three attempts. She started taking pictures whilst travelling in Norway and Finland on her mobile and posting them on the 'net'.
Then she suffered photographers 'Block' and started a family as well, which we all know takes a lot of time and energy!
However, she resumed her hobby whilst having a job in finance and running her family.
When Astrid takes a picture she wants it to reflect her feelings at the time and if she can convey those feelings to just one other person she is happy. She told us about a lady who was very taken with one of her pictures in an exhibition of her work and she came back several times to look again at this picture. She could not afford to buy it and so Astrid offered to send her a smaller version. Then Astrid noticed that the frame of this picture was slightly chipped, so she gave it to the delighted lady with tears shed by both parties!!
Several photographers have inspired her including Steve Gosling who hosted a workshop she attended. He came to give us a talk some years back and ran a workshop the following day. Astrid recommends that people go on workshops as they are great fun.
She uses many different techniques when she is taking pictures such as moving the camera during the exposure; over-exposing to give very white images with just an outline of the main subject, and converting images to Black and White which suits some subjects and makes them more striking, amongst others.
To emphasise her message about conveying feelings she played us Mendelsohn's 'Fingal's Cave' during which you get a real feel of the water and waves, and she seeks to convey similar moods and sensations in her photographic work.
Throughout the evening we were shown many examples of her stunning images together with comments that people had made about some of them.
I found her final image, which signified the end of her talk, amongst the most memorable being full of colour, reflections and shapes.
The whole talk was refreshingly original and inspiring to us all and we thank you very much indeed Astrid.