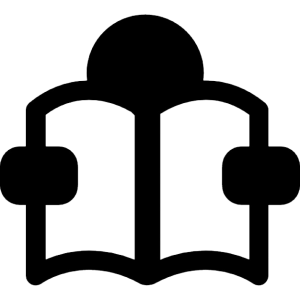 Yesterday evening we welcomed David Eastley to our club once again to give a critique of our work. This time we had prints and PI's rather than just PI's as last year but David's approach was much the same as previously – but that's because, even in this era of fake news, the fundamentals haven't changed and if we get those right we are a long way to successful photography. Can I ask you to re-read last year's report (or, more likely, read it for the first time!) so I needn't repeat these same fundamental points and so leave room for some insights from this year's meeting.
Among the new points I picked up this time were :-
Allow your subject some "living room" as you take the picture – it allows more flexibility to crop to a satisfactory composition.
For the sake of the judge's sanity avoid stereotypical photographs, however technically excellent, and try something different. Birds on sticks are already out, butterflies on foliage are on their way, for David at least, and they can be joined by three quarter views of trains and planes. And the West Pier in Brighton - so last year.
If an abstract has a direction try to make it read left to right – it's easier on the viewing eyes where we read in that direction.
The evening was very much an audience participation event with questions being asked and points being made from the audience – this sets such a session apart from and above a competition when the audience has no opportunity to reply or to justify their choice of picture content.
And when we fell quiet David goaded us into action "volunteering" individuals to judge the next photograph. This is where I came terribly unstuck. David asked me to judge a picture without having seen it and then I was completely flummoxed by what appeared on the screen. Instead of a reasoned approach based on the technicalities I just opened my mouth and put my foot in it and probably caused offence and distress in the process. Sorry.
But David is everything I'm not as a judge – effortlessly expert, encouraging and polite and we are fortunate to be able to have him to critique our pictures – in the round a much more productive exercise than scored competitions. Thank you David – a very enjoyable evening.
PS I was amused by the debate of whether Anne Nagle's photograph of a jackal was spoilt because the tips of both of the animal's ears were cropped off the top of the frame. It was all very surreal and worthy of Monty Python or Alice in Wonderland. We couldn't agree of course so the only answer would be for Anne to have adjusted her camera position so that just one ear had its tip missing – that way we'd all be happy. Wouldn't we?