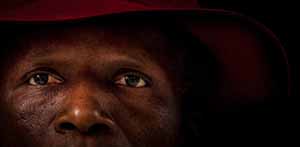 This evening we had the last round of the Southern Fed.'s  PI competition ( we are in league 7). The Southern Fed. is largely based to the west of us. We joined it years ago to get our club insurance.
Prior to this evening we were lying 2nd , one mark behind Sandhurst.
The Judge for tonight's competition was David Eastley LRPS who we have had as a judge before at Storrington.
Sadly, the very first image up was my 'Female Bearded Tit Feeding' which David said he liked a lot and then gave it 7½ marks which proved to be the most popular mark of the evening, being awarded 14 times out of 64 images. This made me the 'dunce' with the lowest mark for SCC.  However, it got 10 in a previous round, and was declared not sharp by another judge in a club competition. So, the moral is, do not become suicidal if you get a low mark. It is only the judge's personal opinion on the night.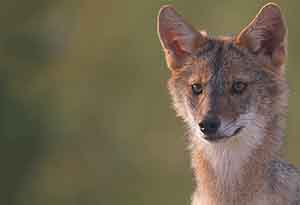 Our next image was Anne Nagle's brilliant image entitled 'Young Jackal' which was held and eventually got a well deserved 10 marks, as it is a very beautiful picture.
Next up was Martin's cheeky image entitled 'Evacuees' which got 8 marks. The expression on one of the boy's faces is a delight.
Then we had another of Anne's beautiful pictures 'White Swan Anemone' which got 8½.
Things improved still further when Janet's 'Comings and Goings', a splendid picture taken from the centre of an underground train station platform, with one train going one way and another going the opposite direction. Very well anticipated and executed.
Next was Liz Barber's 'Dahlia', which was held back and finally awarded 9½. A very beautiful flower picture.
This was followed by another of Liz's pictures 'Into the Abyss' which got 8 marks, a very nice picture of water swilling around a structure, printed in a very delicate way.
Finally, one of our best pictures of last season, David Seddon's 'Man in a Red Hat. This was held and finally got one of the five 10s of the evening. Well done David.
Very well done in fact to all our photographers, especially our two top mark folk, because we came out First overall, which may mean that we take top spot in this league. It depends on how the placings are worked out.
We saw a very large number of images with a very varied spread of subject matter (with surprisingly few Wild Life images), and they were all given a full and thorough assessment.
Our thanks to our Judge David who made the evening very enjoyable.