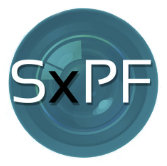 Saturday, 16 November 2019
The SxPF Club PDI Championship will be held at the King's Centre, Burgess Hill on Saturday 16th November 2019.
Public viewing will take place in the morning.
Projection of all entries along with commentary on selected images and club sets will take place in the afternoon.
Competition Rules available on the Championships page