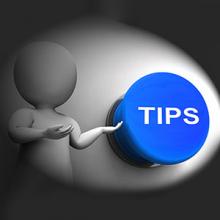 Hints and Tips.jpg
Wednesday, 12 February 2020 14:00
Our regular Hints and Tips will be on Wednesday 12th February 2-4pm at the Rhoden Waller Hall, The Old School, Storrington, School Lane, RH20 4LL.
£2 to include coffee or tea.
We are going to have a Critique Session, book your slot for a group and panel view of up to 2 projected images per person.
Enter your images on the website as usual, ideally full size, as ImagePrepare will reduce these to the correct size for the H&T projector, which is different to the club one... If you enter the club comp size, the website will complain, but can Fix this, and I've just checked a resized entry, and it didn't seem to make any difference to mine!
https://www.imageprepare.com/Competition/Competition/180
Closing date for entries is the 9th February to allow time for preparation, as per normal club competitions. If you're not sure whether you can make it or not, enter, and they can always be withdrawn if you're not there!
Email janet on [email protected] for your slot: 8-10 maximum for participating with images, others always welcome to come and view and add comments. Experienced panel members also very welcome.