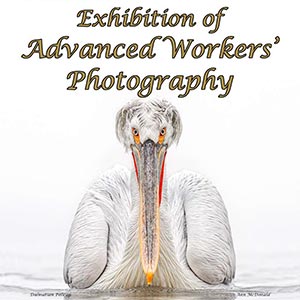 Saturday, 18 January 2020 12:30
Meet at Storrington end of leisure centre car park at 12.30pm, or North Mundham Village Hall, Chichester PO20 1LA at 1pm to take in the Chichester Camera Club Advanced Workers Exhibition for an hour or so.
https://chichestercameraclub.org.uk/advanced-workers-exhibition-2020/
After a tea and cake, we will head on to West Wittering Beach, PO20 8AJ for just after 3pm, when the car park is £2.50. High tide is at 17:42, but beware, the car park closes and is locked at 18:00. Who knows, we may get a sunset over the Isle of Wight... Sunset is at 16:32. Come prepared for any weather, although the forecast so far looks good, with no rain and light westerly winds.
http://westwitteringestate.co.uk/
Email Janet on [email protected] if you are coming, especially if you need a lift from Storrington.
Janet