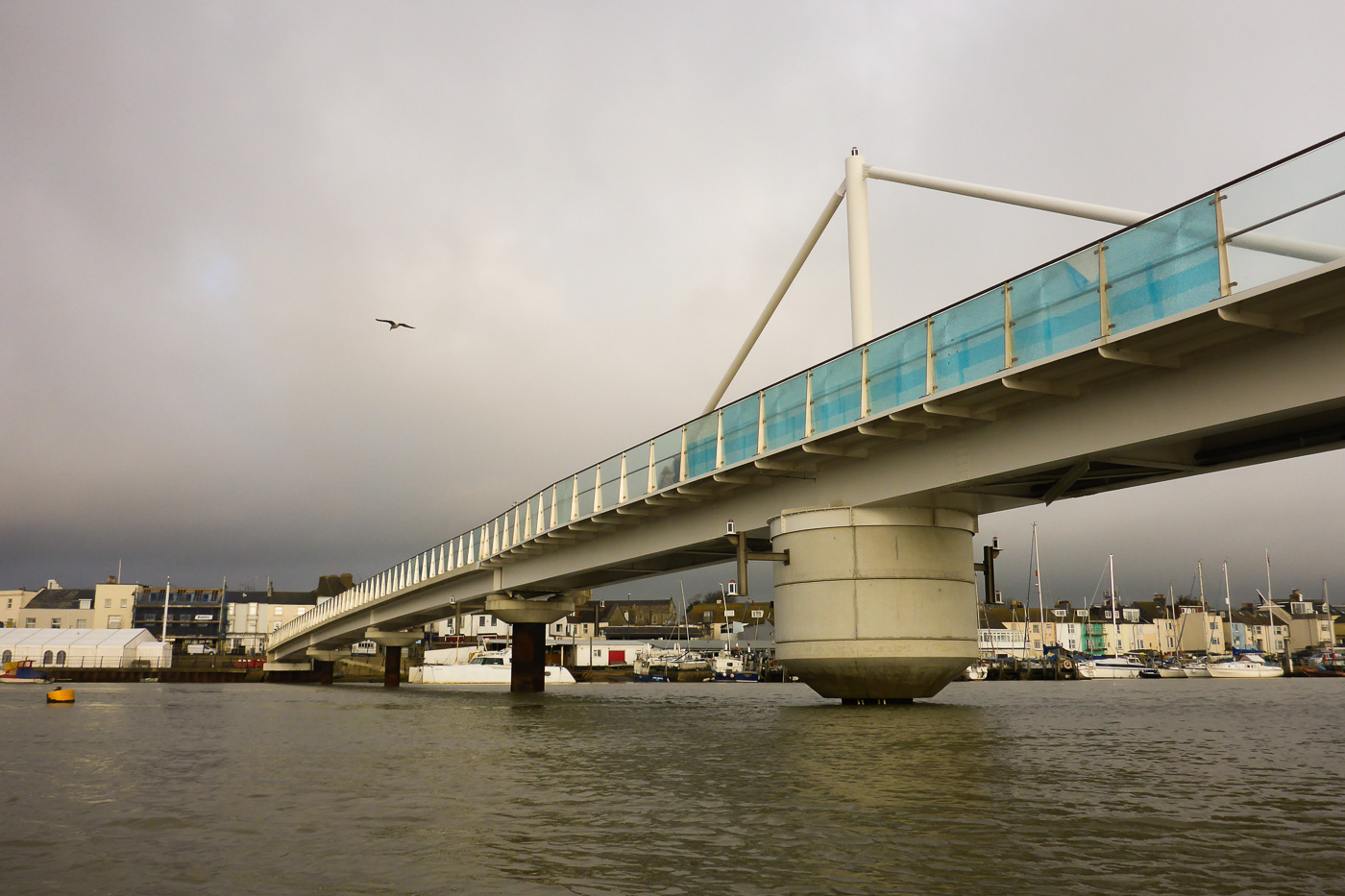 Thursday, 21 February 2019
The February Photoshoot will be in Shoreham-by-Sea. We will meet at 2pm at the Adur Recreation Ground car park BN43 5LT, where parking is free. The plan is very loose, with possible options being the Ferry Bridge, the town centre and the houseboats. There has been a male Black Redstart at the Old Fort recently, so birders might want to head there (charges apply at the Fort car park BN43 5HY). We will stop for tea and cake as required, and those who wish can stay on for sunset at 5.30pm.
There might be quite a bit of walking at this photoshoot, but the group could split to allow for those who may not be as active. Car sharing is encouraged, as the car park gets busy.
email Janet on chair@storringtoncc.org.uk to join this Photoshoot.