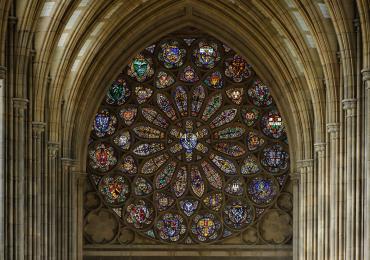 Wednesday, 19 December 2018
For our December photoshoot we will be visiting Lancing College Chapel, which is open to the public daily.
Tripods will be essential for good architectural images. The Verger, Andrew Wynn-Mackenzie has asked: "For this, I would appreciate a donation towards 'The Friends of Lancing Chapel' please, and I would like to be assured that the photos are for personal use. The group must stay within the Chapel and not walk around the school site".
These conditions are fair, so we will meet on Wednesday 19th December, arriving at 10.00, and spending a couple of hours wandering around the Chapel.
Following that, a table has been booked at The Hummingbird, the restaurant at Shoreham Airport, for 1pm for those who wish to have lunch, finishing at approximately 2.30pm. Numbers for lunch to Janet by 6pm Tuesday 18th December please.