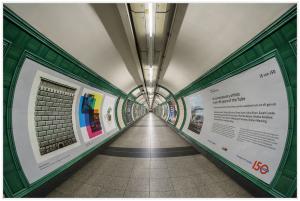 Our Chairman Janet Brown welcomed Lisa Beaney back after a gap of 4 years, introducing her as a talented all round Steyning based photographer with a special interest in wedding and portrait photography backed up by being a member of ASWPP, (Associate in wedding and portrait photography) and then Lisa told us of an interest in teaching Lightroom skills, as a way of enhancing our photos.
Prints up first with 26 entries from 13 photographers, which our discerning judge critiqued with skill, helpful comments about the position of the photographer, use of light and attention to dynamic range, as well as choice of subject and post production techniques. Her open and positive attention to hints and tips was much appreciated, as we absorbed some ideas for future competitions.
The level of discernment was reflected in the marks of only 7 pictures being awarded between 18 and 20 marks, with Martin Tomes "coming top of the pops", well deserved, but some irony as it was Martin who first discovered Lisa for us, but we were good humouredly assured that "no money had changed hands!".
Four pictures merited 18, David Perks with "Plaza de Espana Seville", which pleased the judge for the control exhibited in the dynamic range with good details, both outside and within the shadows. Lisa loved the way your eye was drawn into the photo. Well done David who is a more recent member so extra pleasing.
Equally pleasing another recent member Nigel Cherry's "Home with Friends", achieved 18. Congratulated by Lisa for having great planning forethought, the right kit in the right place, good printing and editing. Some discussion ensued about the rainbow and how it came to be in the picture, but however done, it was well presented and edited.
Liz Barber's "Battle of the sexes", something quite different, scoring 18 for a lovely picture of two motor bike riders, the judge congratulating the photographer on achieving clarity of the riders, while having blur in the wheels, showing that the picture was taken in real time and place, so well done Liz.
The last 18 was awarded to Kevin Harwood for "Hunting Hawk", which the judge described as a lovely bird in flight, that the photographer had been in the right place at the right time. Lisa loved the fact that the bird had space to fly into and that there was good definition between light and dark, but did question whether in editing some aberration had occurred around the edge of the lower wing. Well done Kevin, sorry that you were not present to receive the praise.
Congratulations to Norman Kirby for being awarded the only 19 for Abstract Hellebores. Lisa said that such pictures were difficult to judge, as they were photographs and fine art combined. She praised the quality of the editing, enjoyed the fact that there were white spaces and that it was printed on perfect paper. Well done Norman, worth coming back from America!
Finally in the print section, two very different photos achieving 20, so very well done to Anne Nagle for "The Look", an impressive portrait that the judge said she loved, praise indeed from a professional portrait photographer. We really could feel the details of this interesting character.  Lisa enjoyed the catch light in his eyes with good detail in the shadows.  The choice of a small format picture with a large border was also much appreciated. So once again well done Anne.
Last but certainly not least, top of the night with a well deserved 20 for "London Underground" by Martin Tomes, which impressed the judge with the excellent use of dynamic range, real symmetry in a challenging environment with no blown out highlights, topped by an excellent choice of paper. Martin at his best, to say well done, is a bit of an understatement.
And so to the 32 projected images from 16 members.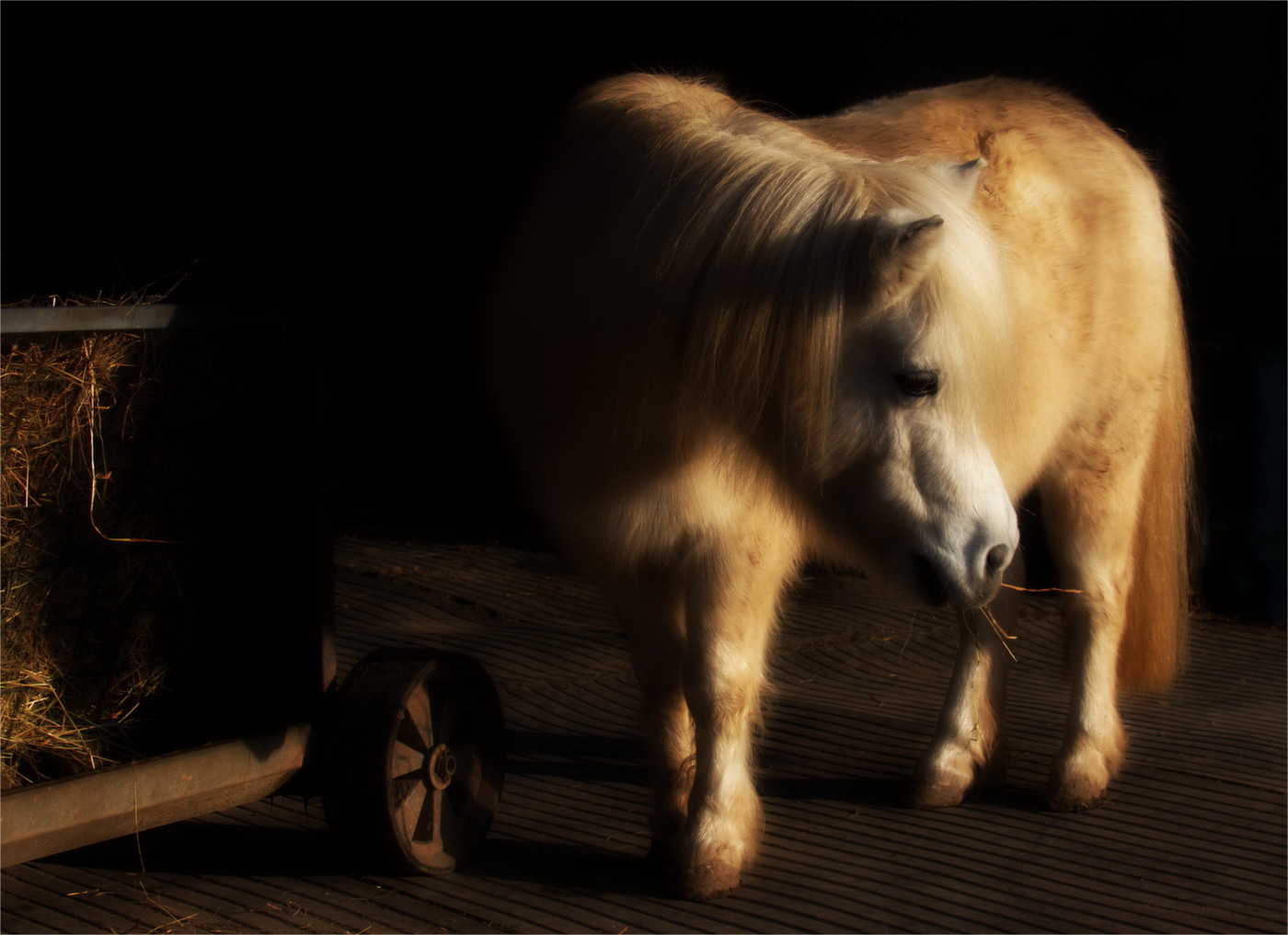 For the first time in the 9+ years that I have belonged to the club, we had 5 PIs awarded 18 with no 19s or 20s, maybe this needs a "pause for thought", about our editing, photography and or equipment, or maybe just an extraordinarily discerning judge.
Some familiar names were in the mix, so of the 18s, Liz Barber's "A sense of Autumn",  which Lisa said was a beautiful image, a mixture between photography and digital art. The overall impression being given of a beautiful concept conveying a feeling of words and subject, congratulations to Liz.
Martin Tomes "A bit damp old boy", a skilful picture showing leading lines working well with good dynamic range and movement in the water, an overall lovely picture, and a second 18 for Martin with "Number 76", which the judge described as a Harry Potter like picture, skilfully using a wide angle lens to show light trails.  Lisa said this was a "different"picture, sort of abstract so no rules to judge the picture against, good use of imagination, so again very well done Martin and definitely no bribes!
Nigel Cherry is in the mix again as he received 18 for Bombs gone, a  lovely photo of a Lancaster Bomber said the judge, admiring the motion blur, but would have liked more space to fly into and perhaps more detail in the undercarriage, nevertheless a well deserved 18 for the second time tonight, well done.
Congratulations to Daisy Kane for My little pony, a delightful picture drawing "aahs" from those present. The judge gave this picture 18 and nominated it picture of the night, commenting on the lovely colour tones of the picture with a query over whether or not the pony's face could have been sharper.
So ended an informative good humoured evening, something for everyone to learn and enjoy from a judge who nominated a wide range of picture subjects from aeroplanes, light trails and fluffy ponies, encouraging us all to think outside the box for our photographic subjects, thank you Lisa Beaney.