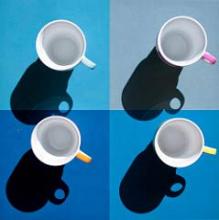 Coffee Club.jpg
Tuesday, 02 November 2021 10:30
Nigel Cherry
Dog friendly venue: The Cafe by the Lake, Sumners Ponds, Chapel Road, Barns Green, RH13 0PR
Depending on the weather we can be outside or inside. A range of drinks, cakes and meals are available at reasonable prices.
See the attached map of the site. On entering the site from Chapel Road, proceed past the farm buildings on your left and turn left into the main carpark. The Cafe by the Pond is then a very short walk (50m).
I visited there today. They do not take bookings but they said they are unlikely to be full on Tuesday morning, so I do not anticipate problems.
For those wishing to take photos, or to fish there are several ponds and lakes.