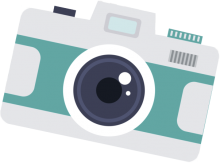 cartoon-camera.png
Tuesday, 25 January 2022 13:00
Andrew Caswell
Bosham Harbour and stroll onto the harbour.
There is an interesting Gallery there - but it closes at 2.00 Can I suggest those who want to visit meet 1.00; others at 2.00 and then hopefully we catch the sunset/shadows across the harbour !
There is a local car park .