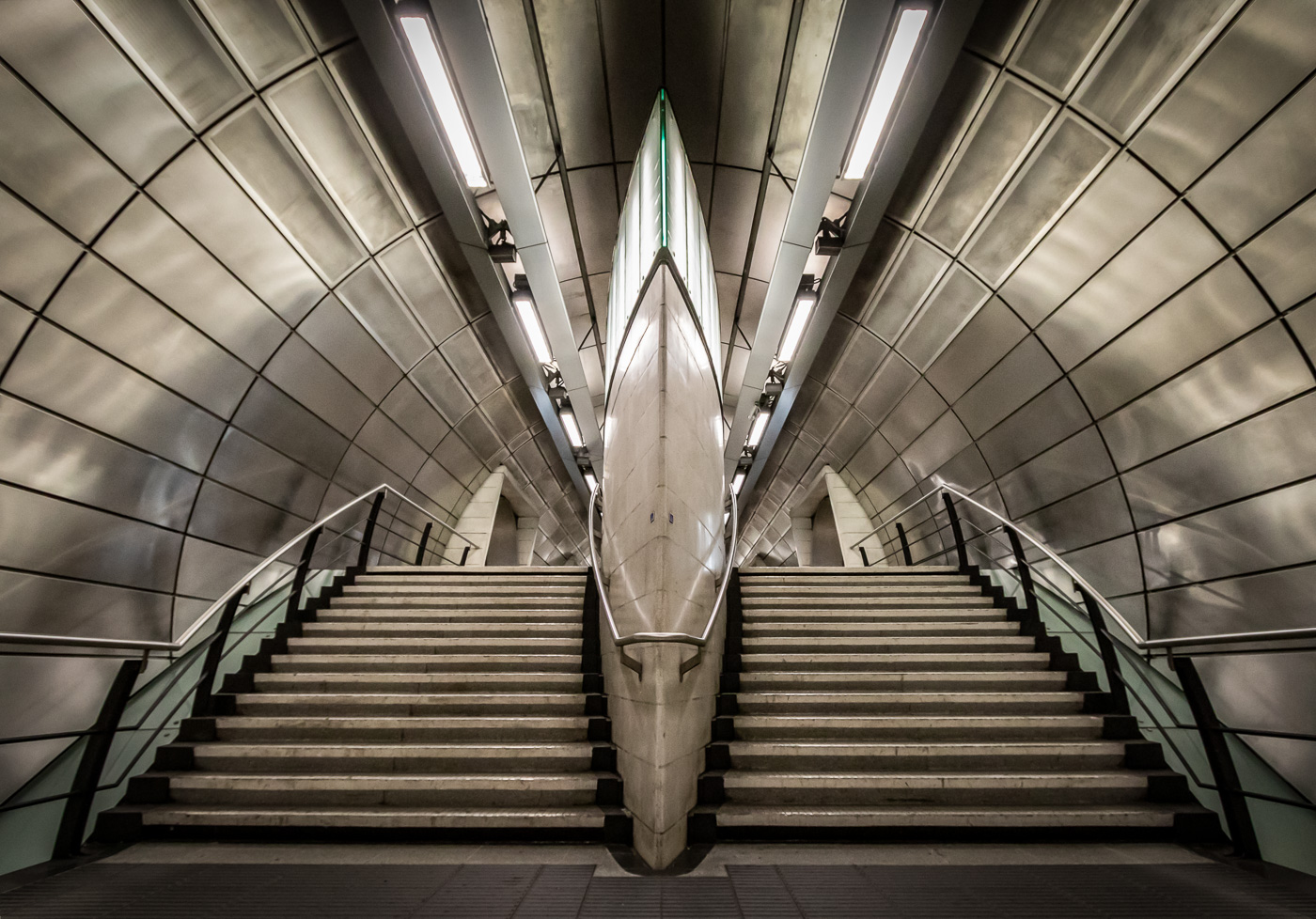 Friday, 29 November 2019 08:56
The November Photoshoot will be on Friday 29th November.
In order to tie in with the Flickr Challenge of Architecture (yes, I know it's rather late in the month, but better late than never), we will be going to London to look at various Contemporary, Art Deco and Brutalist buildings, with anything else thrown in for good measure.
We will return late afternoon, having walked around 3+ miles in total by my reckoning.
If the weather is looking to be inclement, this trip will be cancelled the day before.
Those travelling from Pulborough should catch the 08:56 train, which also stops at Billingshurst (09:03) and Horsham (09:20), arriving at Victoria at 10:11, ideally travelling on an OffPeak Travelcard, otherwise using an Oyster card or similar for travelling on the tube and DLR. Car sharing to the station may be a good idea, as the parking is £5.95 now, but can at least be paid on a contactless card.
We will stop for lunch and tea somewhere, but those who would prefer to bring sandwiches and snacks with them can do so. There will be places you can buy a hot drink.
Please contact Janet on [email protected] if you wish to come, giving your mobile number if at all possible, and let me know if you are happy for your email to be divulged for arranging car sharing,