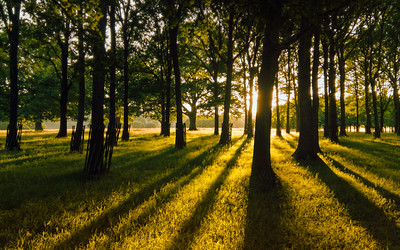 Saturday, 04 January 2020 08:00
The plan is to meet at Petworth Park car park (continue past the Petworth House car park for 1/2 + mile) at 8am on Saturday 4th January, as the Park opens, hoping for deer and mist. Be aware that the light was best this morning between 7.45 and 8.30.
Alternatively meet on the A272 opposite the second gate into the Park.
Later the group would repair to Pulborough Brooks RSPB cafe for late breakfast and a look at the unedited results of the shoot.
You would need to bring a laptop or similar, and some means of getting your images onto said device.
Janet won't be available for this as it's her family Christmas gathering, so don't contact her to express your intention of joining this group. Instead, please send a reply to "Reply All" from the invitation email, or join the WhatsApp SCC Photoshoots group (link in that email).