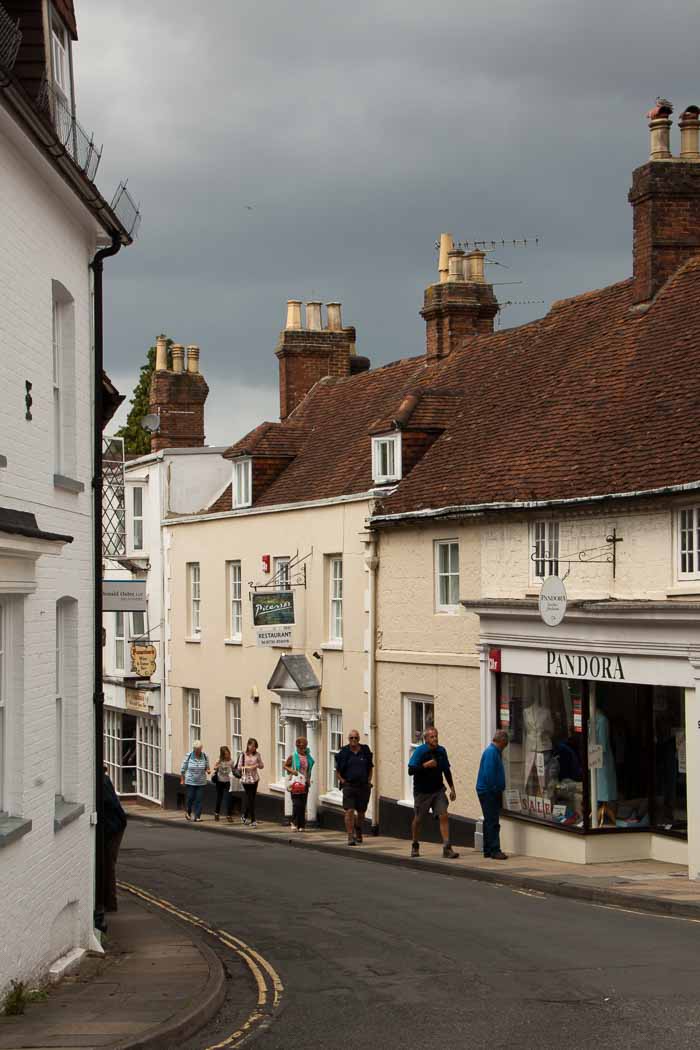 Sunday, 23 February 2020 12:00
On Sunday 23rd February, The Independent Goodwood Photographers Guild Photo Competition and Exhibition will be taking place from 12.00-15.00pm at the South Downs Centre, North Street, Midhurst, GU29 9DH.
Refreshments are available and there will be a raffle. Entrance is only £1.00.
Sony will be there, with a Touch and Try session of their A9 and A7 Full Frame Mirrorless cameras, as well as others including the Cybershot Bridge and Compact Cameras.
https://www.lcegroup.co.uk/Events/Open/the-independent-goodwood-photographers-guild-photo-competition--exhibition-with-sony_717.html
I suggest we meet at Chanctonbury Leisure Centre car park just before 11.30 if people would like to share lifts, or at the North Street car park in Midhurst at 12 noon, where parking is free on Sundays. Please let me know if you need a lift, otherwise I will go direct, but could pick up in Pulborough if needed.
After the exhibition we could spend a little time wandering around Midhurst. Does anyone know any particular history of the town, or wish to lead a walk?

Contact me by email to [email protected] to express your interest.