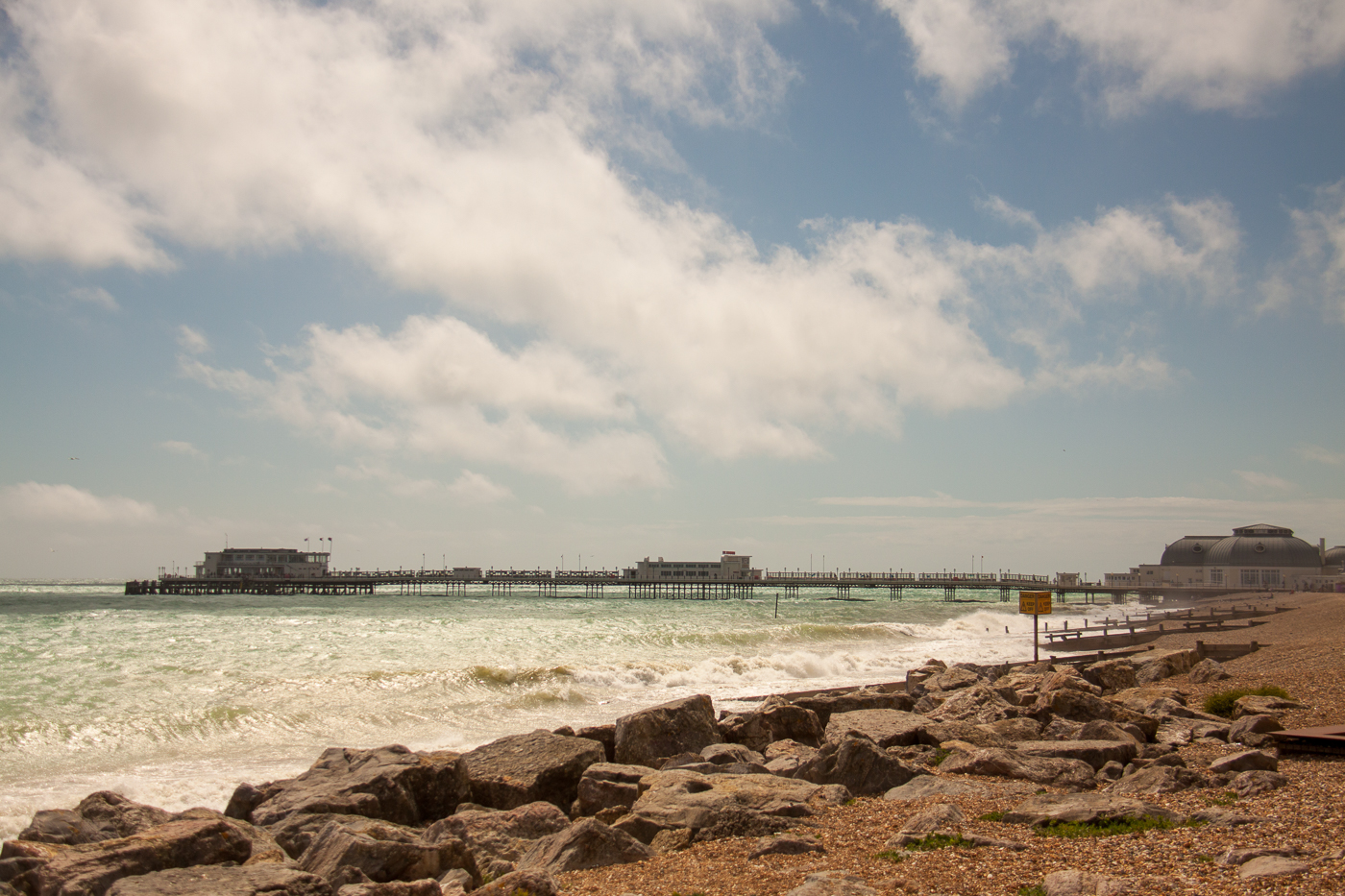 Friday, 13 December 2019 10:30
Friday 13th December: meet at 10.30am at the prom, end of Grand Avenue, Worthing (junction with West Parade).
For our December Photoshoot, we are going to try and make the most of some windy conditions on the coast. We are hoping for a bit of sunshine, and less chance of rain, but this trip remains weather dependent, and will be postponed if it is likely to be too wet, or too windy for safety.
Hopefully you will get some images to use as Triptychs, and practice the skills you are going to learn on Wednesday!
We will meet on the prom by the Canadian flag at 10.30am (if it hasn't blown away) at the end of Grand Avenue, Worthing. Parking to the west of here is free. Allow time to park and walk back.
Bring your camera, a tripod and any ND filters you may have. If you have a plastic camera cover or convenient plastic bag it is suggested that you bring this as well, as there may be some sea spray even if it is not raining.
If anyone needs to borrow a tripod, let me know as I have one spare.
We will wander down to the pier, aiming for high tide there at 11.38am. The tide height is good, as it will have been a full moon on Thursday night. If you want to try something else, you can head off and meet up later.
Those who would like to have a late lunch may wish to consider the Vintage Tea Room at Worthing Dome. I have attached a menu, and may need to book, so please let me know if you are interested in this.
Please contact me by email to [email protected] if you wish to join us on Friday.
If you can join WhatsApp, I can then send you an invite to the SCC Photoshoots group. For those already on the group, don't forget to unmute notifications. This will help us stay together on the day.
If you would like a lift down, please let me know.
Janet