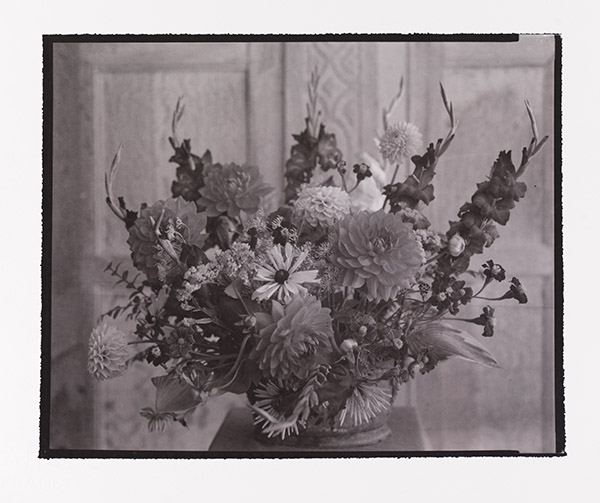 Wednesday, 12 June 2019
Our June Photoshoot will be at Parham House and Gardens, where we will meet Elizabeth Zeschin, the Artist in Residence, and have a chance to see her exhibition.
Date: Wednesday 12th June
Time: Early afternoon, exact time for meeting with Elizabeth to be confirmed.
Gardens open from 12 noon, so we could meet then, and regroup for meeting Elizabeth later.
Cost: Adult £9.50 for gardens, £12 for house and gardens; Senior £8.50 and £11. GiftAid entrance fees higher.
Elizabeth Zeschin has been using a traditional large format plate view camera to capture the House, Gardens and landscape at Parham. She will be able to talk to us about her View Camera use, going back to analogue photography and the joys of alternative photographic printing techniques. Discover Elizabeth's interpretation of Parham using Salt and Cyanotype prints before exploring the House and Gardens that have inspired her work.
Confirmation of timings:
12.00 Meet and go round gardens.
1pm Lunch in the cafe or picnic in the grounds.
2pm Further time in the gardens or look around the house if you want (£2.50 extra cost).
4pm Meet Elizabeth at the Seed Room (take wheelchair ramp from courtyard into garden, and door is on your right).
Later visit to Elizabeth's darkroom and studio near West Sussex Golf Club for those who are interested.
Please contact Janet on [email protected],uk to book your place, it would be useful to have approximate numbers.
https://www.parhaminsussex.co.uk/event/artist-residence-exhibition/