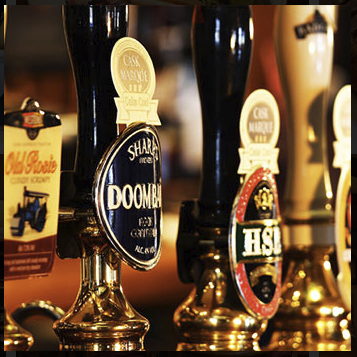 Thursday, 22 November 2018
Janet
The first Hints and Tips session will be held at The Moon Pub in Storrington on Thursday 22nd November at 2.30pm. We have use of the back area of the pub, and can purchase teas, coffees, or whatever drink you require. We are changing to the afternoon in order to catch a quieter time.
Location: The Moon Pub, 13 High St, Storrington, Pulborough RH20 4DR.
This will last 2-3 hours, so I would recommend you park in the Library car park to avoid issues with parking limits. If you want to stay on to eat at the pub you will be very welcome.
There will be around 4 main topics, each lasting from 5-10 minutes, with plenty of time for questions.
If you have a laptop or tablet that doesn't need plugging in feel free to bring it along so you can join in. Make sure you have charged it up first though. (I am not sure whether it will be possible to use mains leads or not).
If you have a "How do I...?" question you would like to ask our panel, please email it to Janet before the date so we can be prepared.
Bring along one or two images you might like to have reviewed by the group, if not on your device then either as a 6x4" print or on a memory stick.
If time allows, the panel can each show an image from the first competition and talk over what they did with it.