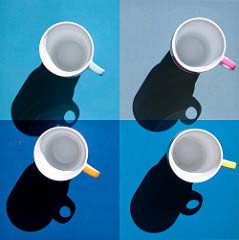 Tuesday, 06 November 2018
Jane Coward
The venue for this month will be Winkworth Arboretum. I know we visited Winkworth earlier this year but we should now have the autumn. Daisy and I visited there recently and the colours had definitely 'a way to go' before being at their best. The weather forecast for next Tuesday is favourable.
Winkworth is a National Trust property and there is an entry fee fee for non members. However the tea room is outside the Arboretum so no entry fee there should you wish only to socialise. For those of you who are not familiar with Winkworth, please be aware that some of the paths are steep and rough so sensible footwear is a good idea.
Car sharing might be a good and green thought?
https://www.nationaltrust.org.uk/winkworth-arboretum/features/-the-tea-room-at-winkworth-arboretum
https://www.nationaltrust.org.uk/winkworth-arboretum
Hascombe Road
Godalming
Surrey
GU8 4AD